| | |
| --- | --- |
| | jOpenSimWorld Help |
We welcome you to join us in our world. Although it was originally created to demonstrate the functionality of com_opensim only, it became a small but nice place to meet friends in 3D. To join us inworld you will need to do the following:
If you have not done so during registering the Joomla Account, you will find a menu item in your user menu where you can create your jOpenSimWorld account.
Viewers are listed in the Link collection. In the grid manager of your viewer, enter

http://grid.jopensim.com:8002/

and click on "get grid info". Once the connection is saved, you can login with the details of your above created jOpenSimWorld account.


jOpenSimWorld Entrance Point: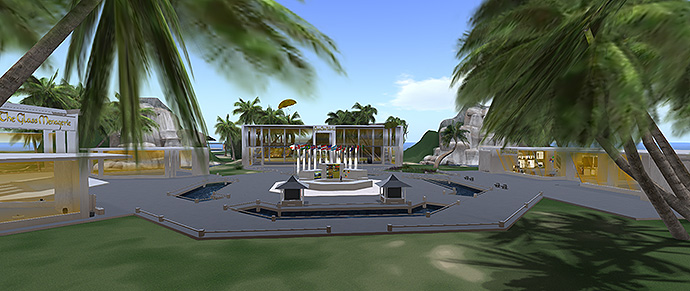 Accessing the grid for the first time.
!!IMPORTANT !! For Singularity viewer only!!!
When you first install compatible viewers (Singularity Viewer) you are required to supply the grid URI.
Then insert following information:
jOpenSimWorld URL : http://grid.jopensim.com:8002
If you are unsure how to setup you viewer with this URL please follow these setups......
1. Click the

button to get the grid list.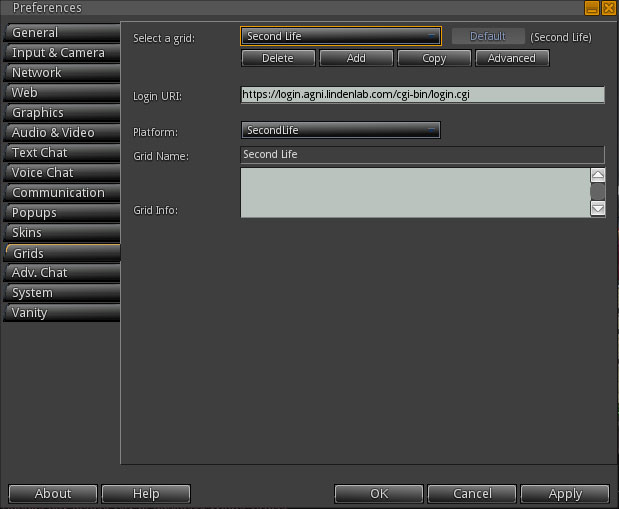 2. Select the

button to start entering new grid settings.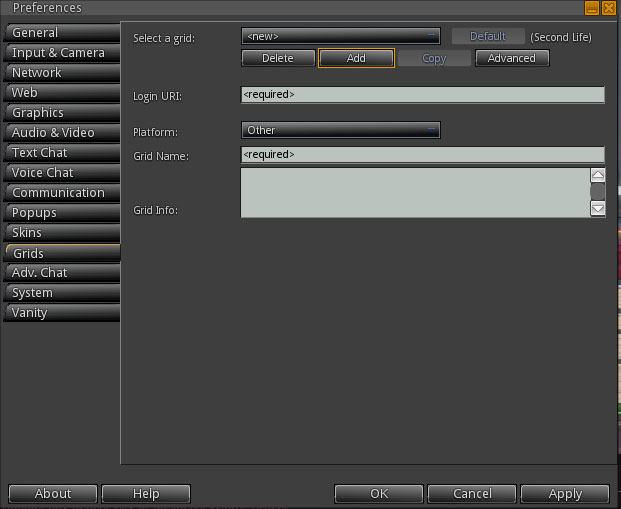 3. Enter the Login URL in "Login URL" field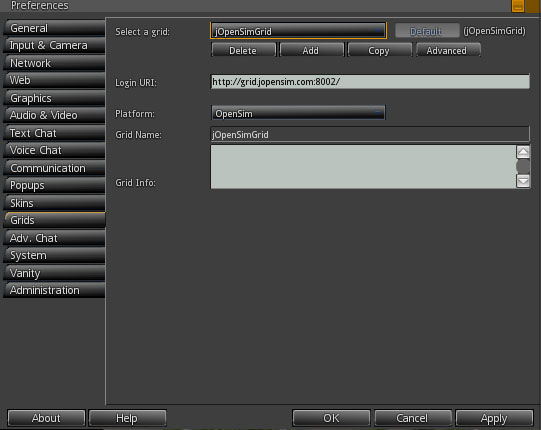 4. Click

5. Then hit